About The Brewery
ColdFire Brewing is a small craft brewery located in Eugene, Oregon. We are motivated by European brewing traditions and inspired by a Northwest aesthetic and ingredients. We brew small batches, working to refine the art propelled by generations of craftsmen. ColdFire Brewing was born as the dream of Dan and Stephen Hughes, brothers by birth and homebrewers since 2001. After a decade apart, the Hughes brothers decided they needed to go into business together. And as a result, ColdFire was born. Every day, they continue to be humbled by the opportunity to share their craft with others.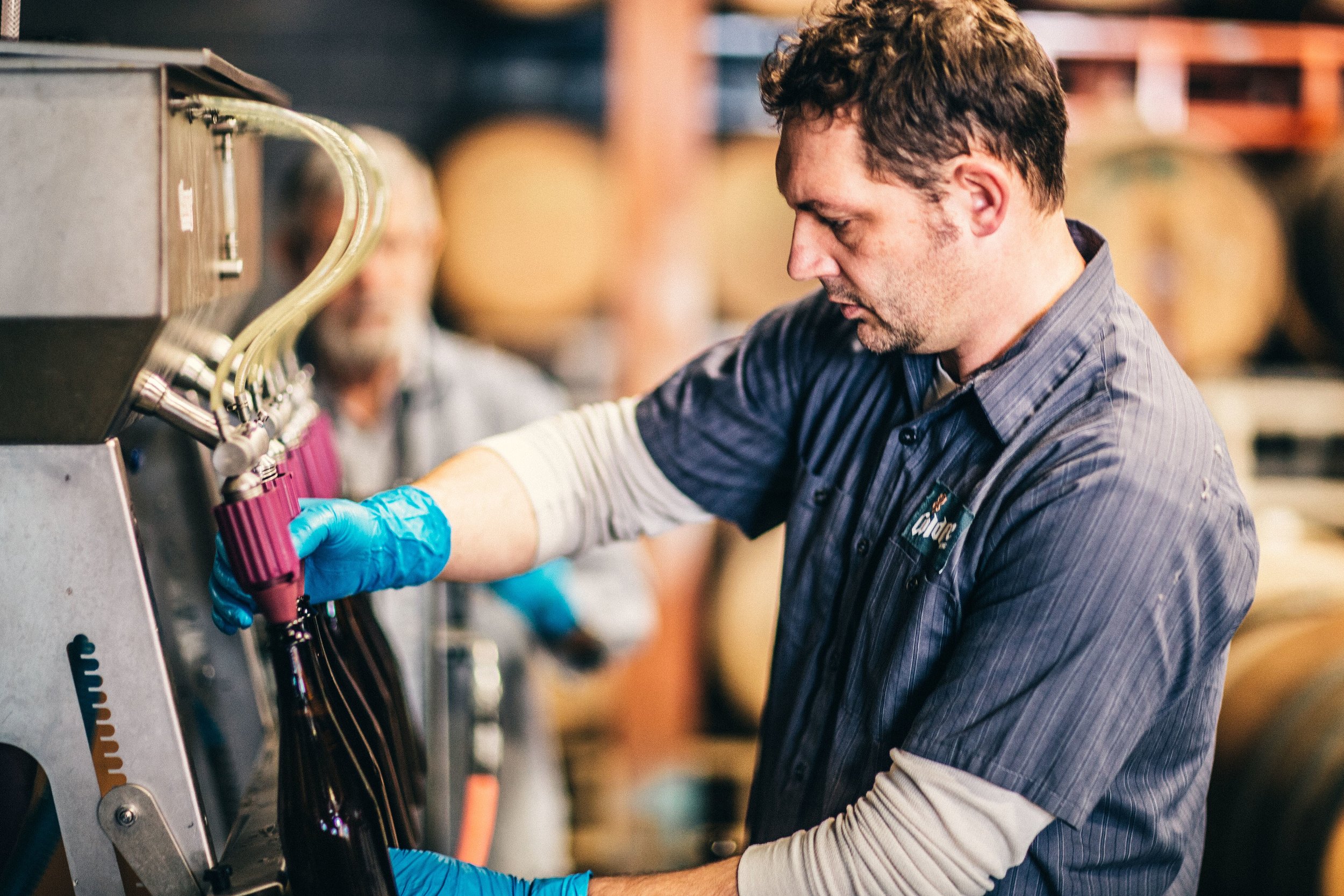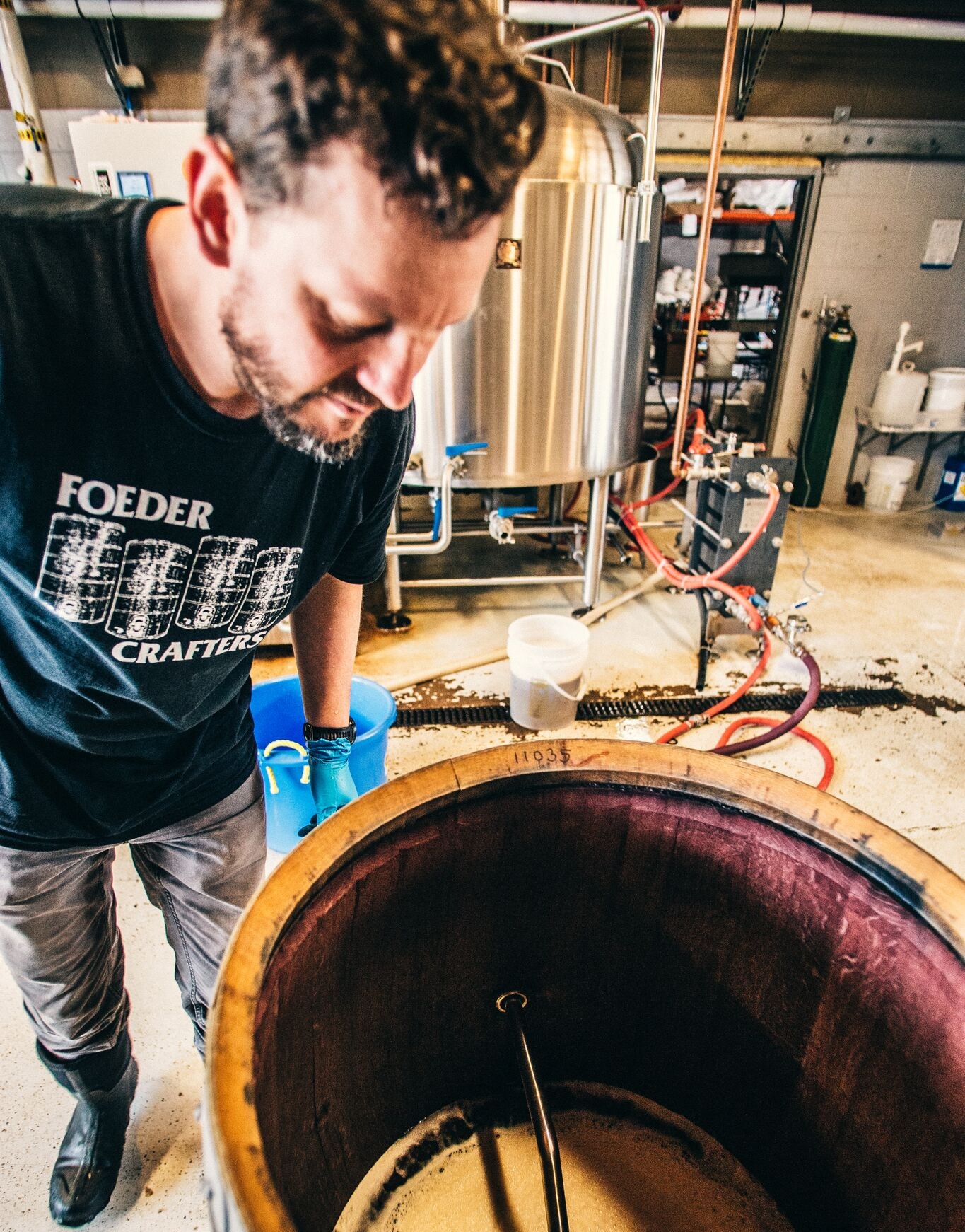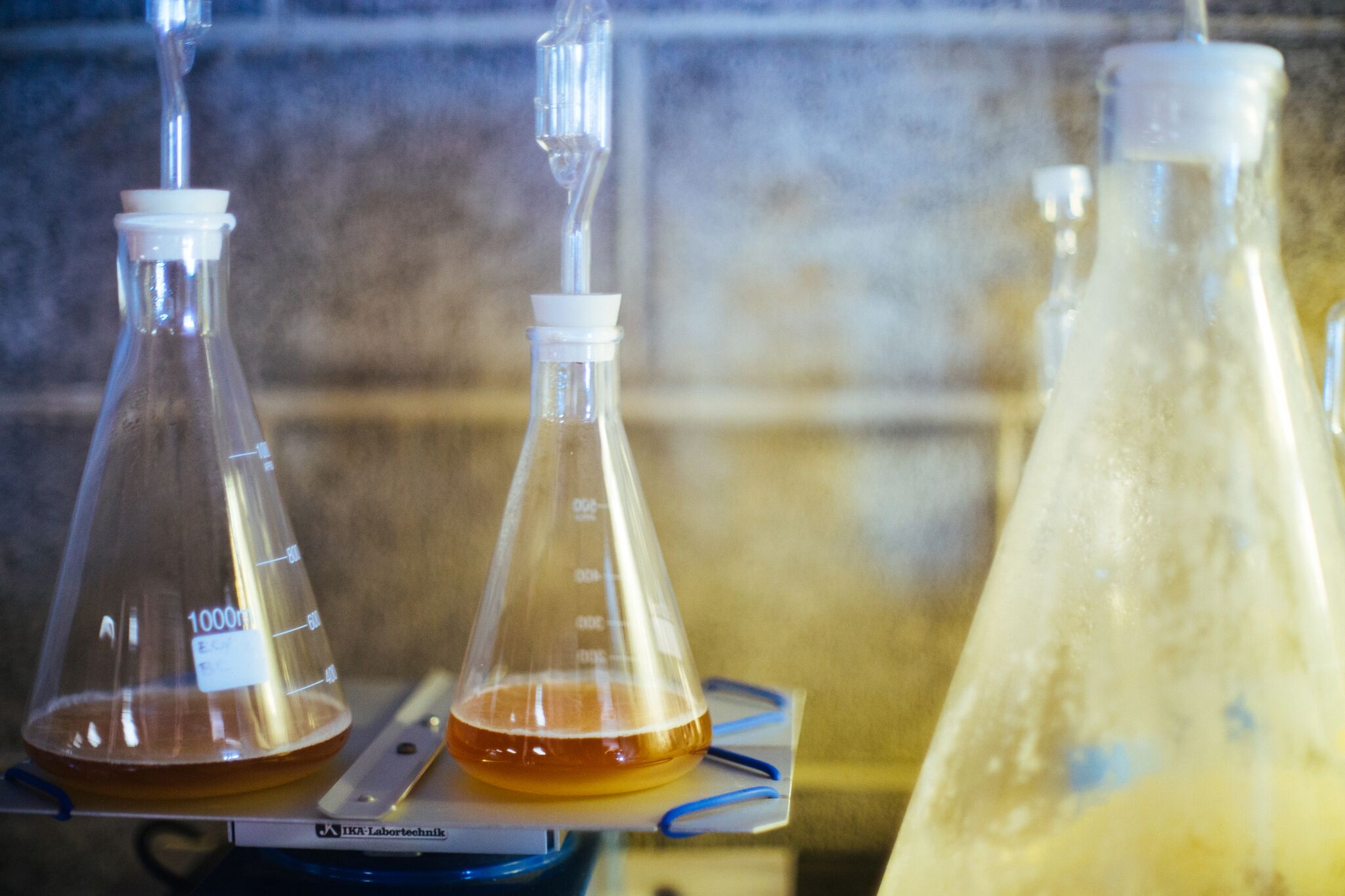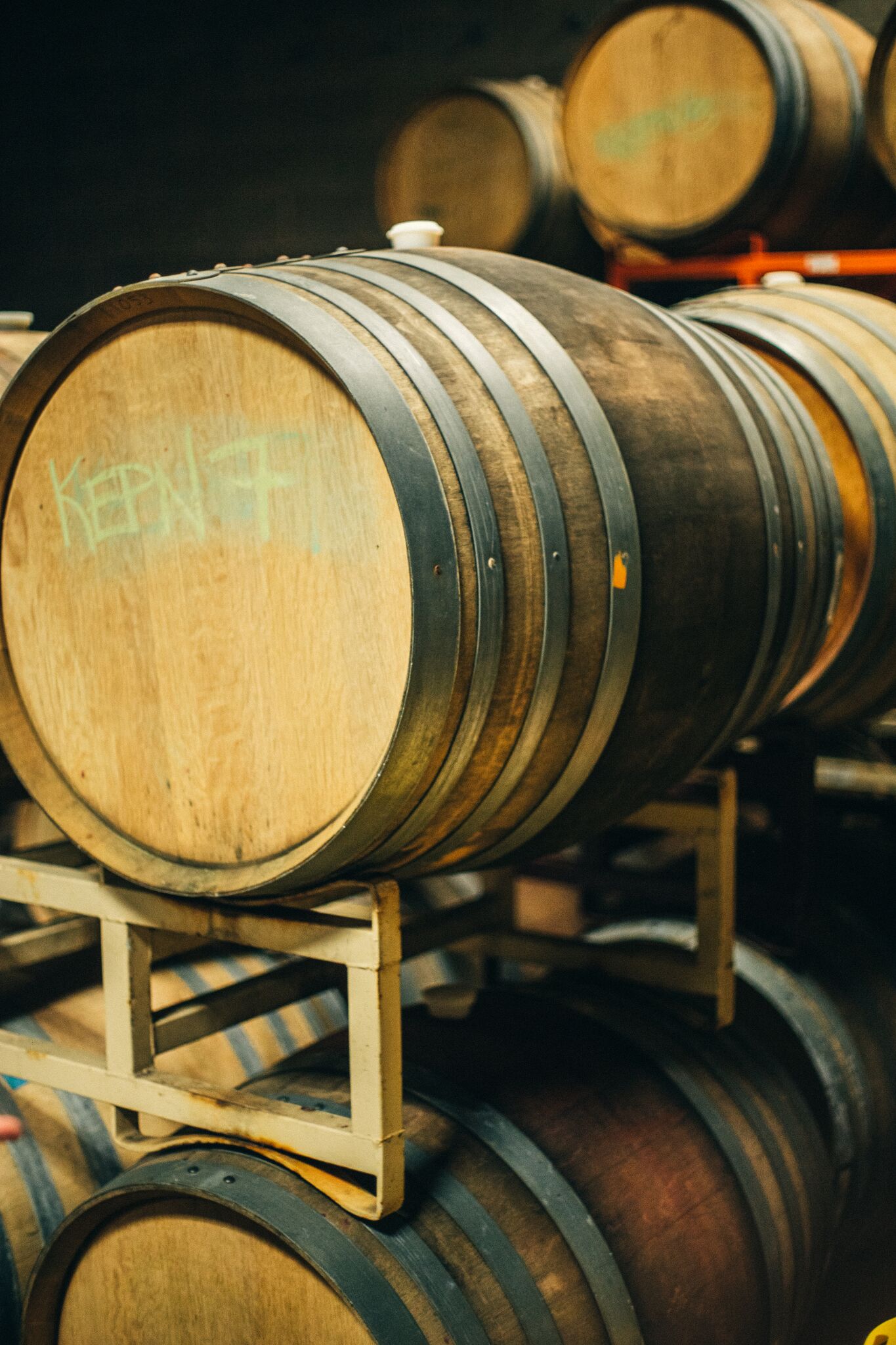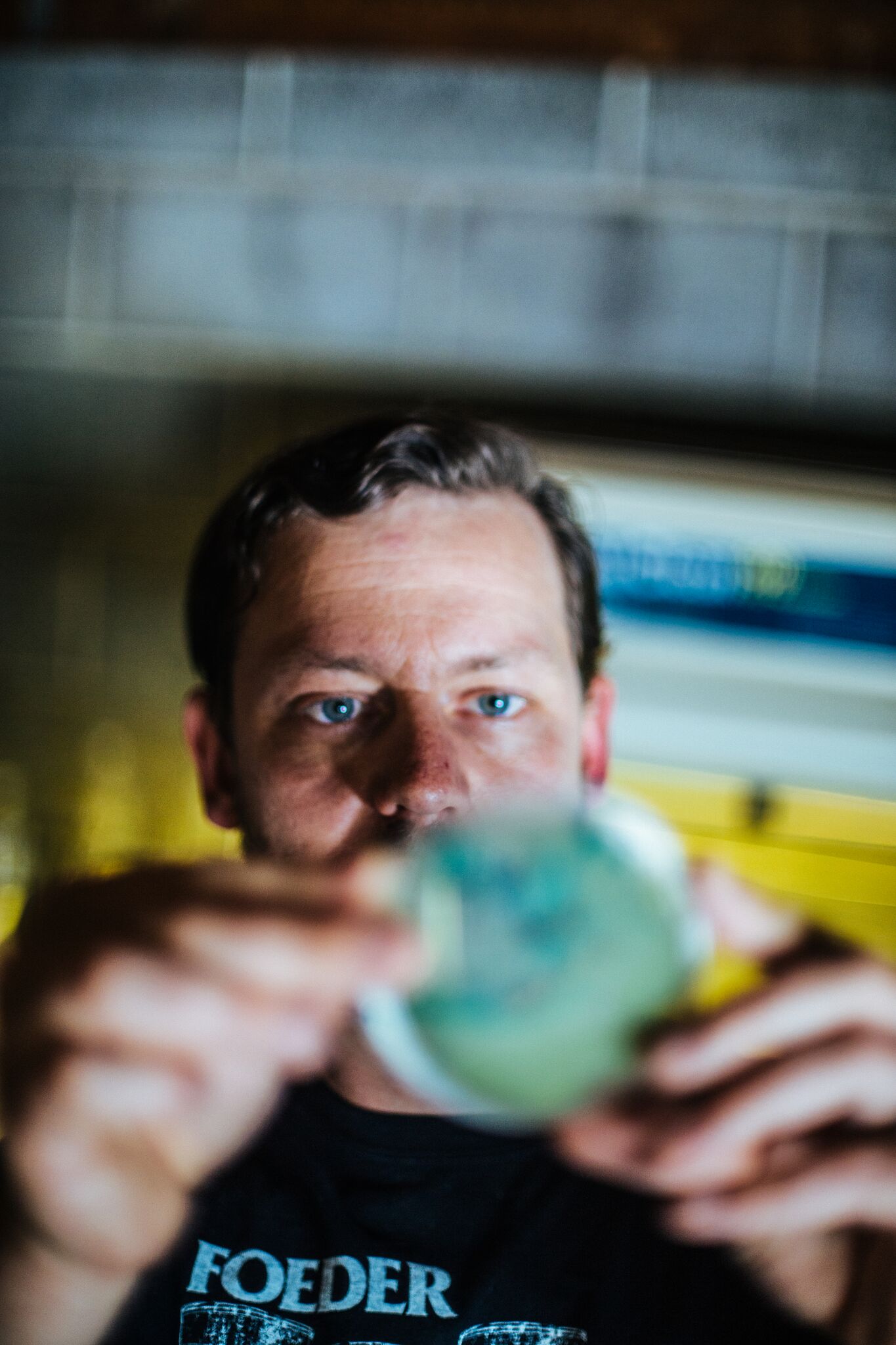 Founder/Head Brewer
Stephen gained his microbiology chops through years of clinical laboratory work as a scientist for a regional hospital system. An avid home-brewer with his brother, he interned at a number of breweries while pilot batching all the initial recipes prior to opening. When not in the brewery lab plating new cultures, up on the brew deck, or found in the barrel room, Steve is usually being the best dad he can be to 3 little girls.
Founder/General Manager
Dan first convinced his brother to home-brew back during their college days as a way to get "good beer cheap". After several years in the Army he left his leadership role and served in Healthcare management. Dan launched ColdFire Brewing with his brother in 2015. Most days he can be found running the back office ops, sales team, and production team. When not at the brewery, he's usually tearing down some old vintage motorcycle with his little boy.